How it Works
ScanRX was created with a mission to provide cheaper access to prescription drugs.
Our team at ScanRX uses technology to scan thousands of prescription drug discounts, providing you with the best options.
ScanRX compare selected RX discount providers everyday. With or without insurance, drug prices are too high for all Americans. ScanRX is here to save you time and money in getting the best prices for your prescriptions.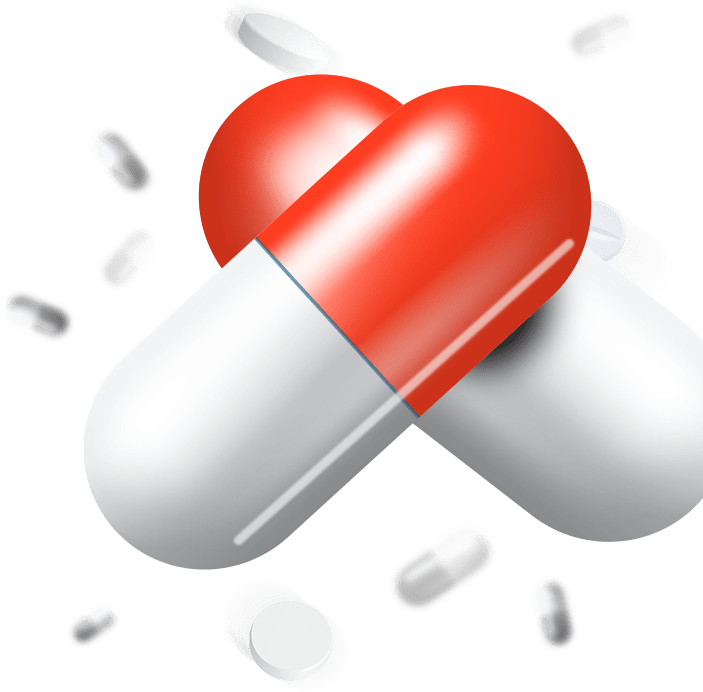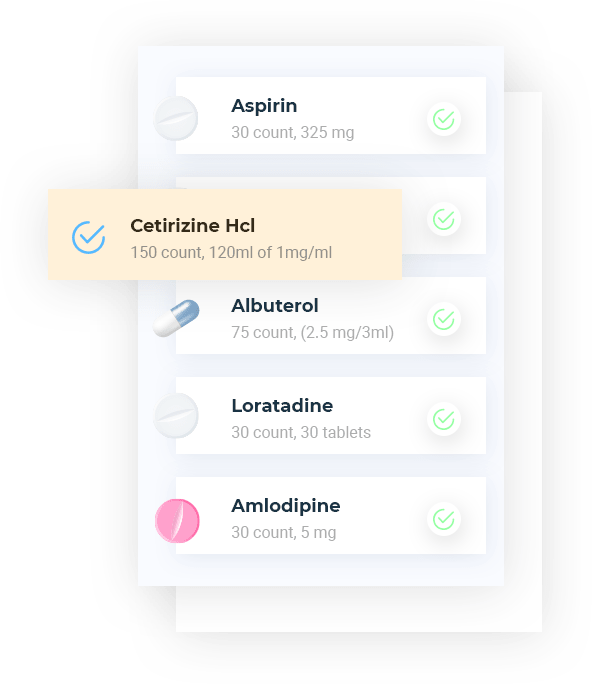 Collect & Scan
ScanRX collects and scans prescription drug prices from popular discount providers on a daily basis. Saving you time so you can find all providers faster.
Scrutinized & Analyzed
ScanRX analyzes the prices of different drugs using different postcodes to get the most reliable pricing for each drug.
Aspirin
30 count, 325 mg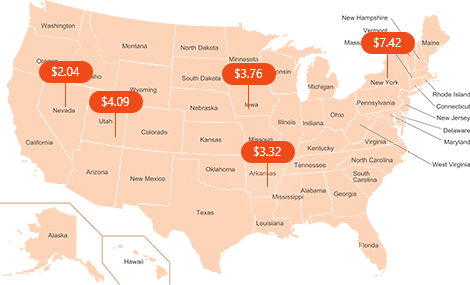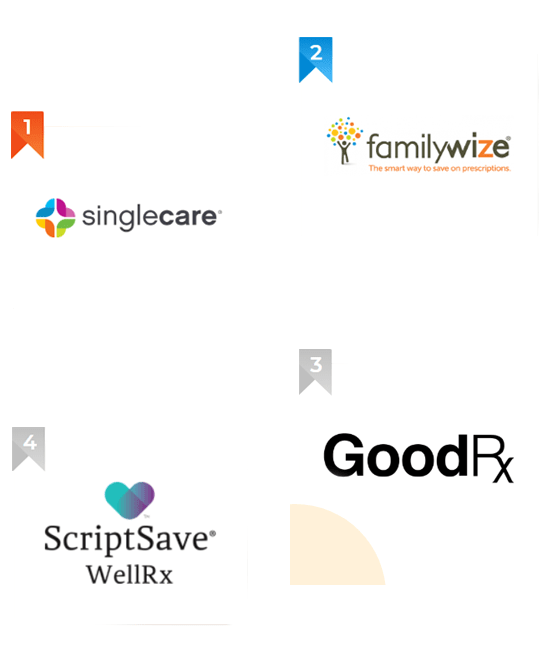 Compare the Best
ScanRX provides you with the best prices for the drug you want among top discount providers. Prices are updated every single day, including weekends!
Have a question about ScanRX?
contact@scanrx.com